Credentials
We are proud to be affiliated with the industry's leading organizations. Our staff are all CPR and Pet First Aid Certified.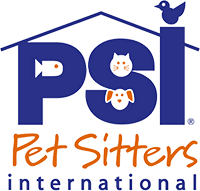 Pet Sitters International (PSI)
Pet Sitters International is the world's largest educational association for professional pet sitters. KSR Pet Care is a proud members of PSI, and is dedicated to furthering our education as professional pet sitters. As a professional pet sitting service, our team will be able to recommend what works and also knows how to handle pets who have never been in the care of a stranger before.
---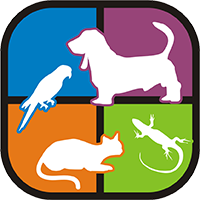 National Capital Area Professional Pet Sitters Network
KSR Pet Care is proud to be part of The National Capital Area Professional Pet Sitters Network. Founded in 1998, the Network is an all-volunteer, membership-based non-profit, with a mission to promote professional pet sitting in the DC Metro area, including Northern Virginia, the District of Columbia and Maryland.
---

Better Business Bureau (BBB)
BBB maintains Business Reviews on more than 4.5 million businesses and rates them based on complaint histories, responsiveness to customers, licensing, legal and government action, and other factors. Only Accredited Businesses that meet the BBB Code of Business Practices are permitted to display the BBB logo in their marketing and place of business.
---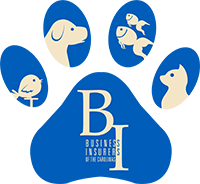 Licensed, Bonded & Insured
KSR Pet Care is insured by Business Insurers of the Carolinas. BIC only works with pet sitters who are a member of Pet Sitters International and they have provided KSR with liability insurance, bonding insurance, and workers' compensation policies since 2008.