Pet Sitting
When you are out of town for business or vacation, we offer pet sitting visits for dogs, cats, chickens, exotics, and small animals. You can trust our experienced and well-trained sitters to provide quality care with a personal touch. Aside from providing loving care for your pet, we include care and security for your home at no additional charge.
Pet Sitting for Dogs
We provide three visits a day (breakfast 7-9 AM, afternoon 2-4 PM, and late night 8-10 PM). If your dog needs to go out more often (senior and young dogs) we recommend four visits a day (breakfast 7-9 AM, late night 8-10 PM, and two other daytime visits of your choosing). We require a minimum of 3 visits a day for a family with dogs, except on the first and last day of travel.
20 min: $22.50*
30 min: $26.00
45 min: $33.00
60 min: $39.50
*for senior arthritic dogs and puppies only
Pet Sitting for Cats
We offer daily or every other day visits. Cat sitting visits can be booked as anytime, morning, afternoon or evening. For new cat sitting clients, we require every day sitting for their first time service with us. If you need a more specific time block for visits due to health reasons (diabetes), please ask. Our cat visits are for a minimum of 30 minutes, no exceptions. For extra time, ask for a 45-minute visit. For 4+ cat households, the minimum visit time is 45 minutes.
30 min: $24.50
45 min: $29.50
60 min: $37.00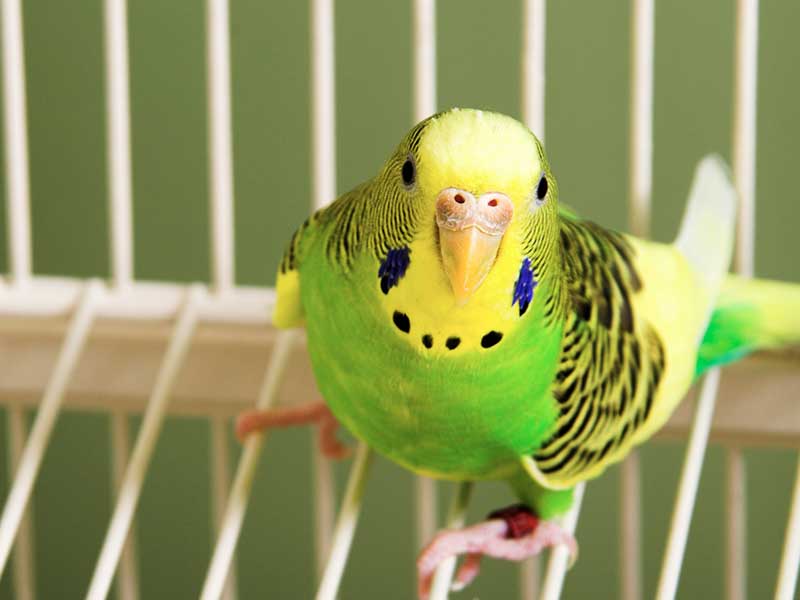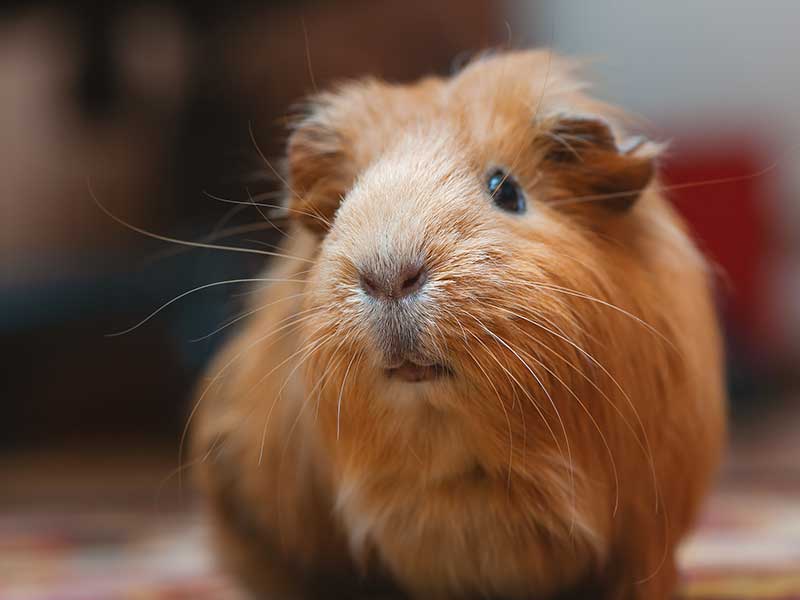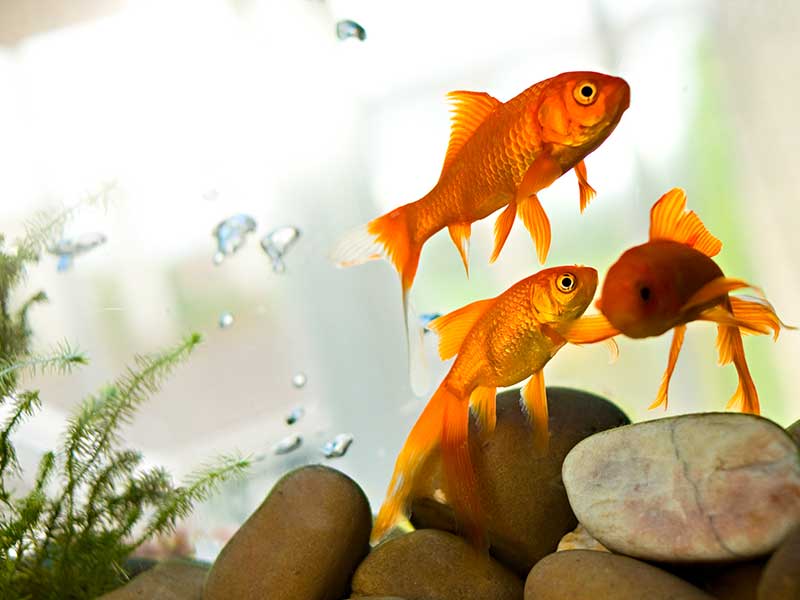 Pet Sitting for Small & Exotic Animals
From chickens to hamsters, you can count on our team to provide your small animals the care they need when you're away. We'll customize our schedule and services to suit your needs.
All other times available upon request
The Details
Our duration times (20 min, 30 min, 45 min, 60 min) stand for visit duration times. Our visit starts when we open the door and ends when we close the door again.
Our time frames are time frames of arrival. For example, a 12-3 PM time frame a pet sitter can arrive at noon, at 3PM or anytime in between.
Surcharges could apply. Please check our policy page: click here
No extra charge for extra same-family pets.
Medications are administered free of extra charge.
We usually work within a 3-hour time frame of arrival but can adjust depending on your pet's needs.
Includes meals, water, treats, playtime, run in yard (if applicable), medication, litter cleaning, companionship, all other pet services as required, and a detailed owner report per visit.
Includes care and security for your home at no additional charge. Indoor plant care, rotating lights for lived in look, mail/paper pickup, trash/recycling, and anything else you may need can be handled by our sitters.
Rates are subject to change without prior notification. Please review our policies.