Reservations
Please select from one of the following options. A new client registration is free with no obligations attached. Once registered, we will get back to you within 24 to 48 hours*. During that time we review your registration, check with our team for availability and who is a good match with your pet(s). At KSR Pet Care we like to provide quality by having the right kind of mature professional on the job. We also schedule an in-home consultation before starting service. Our first consultation with you is free of charge. Both a manager and your primary walker/sitter will be present at the initial meeting to get to know you and your pet(s). If at the end of consultation you are ready to proceed with service, we require three sets of keys (or another reliable access method) and there is a one-time sign-up/admin fee of $29.00.
*We are closed on the weekend, so will reply then on our next business day.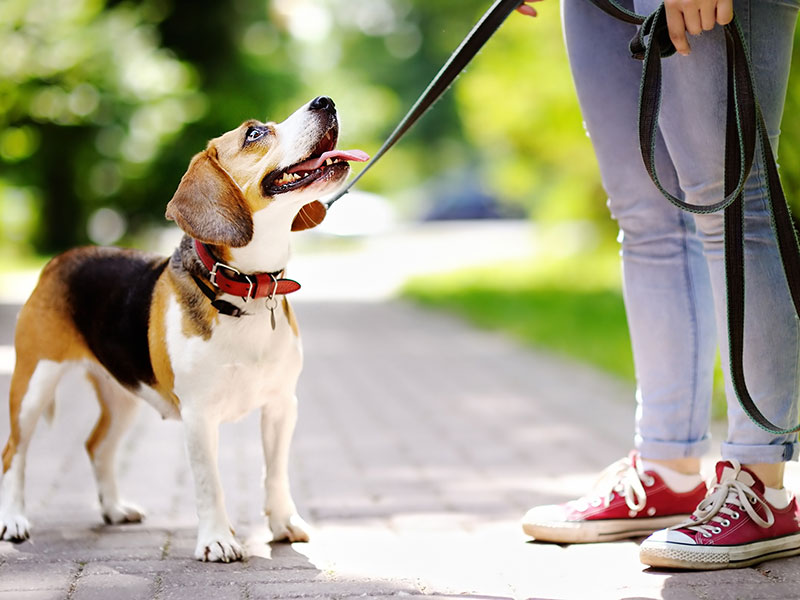 New Client Registration
We look forward to getting to know you and your pet(s).
Create Account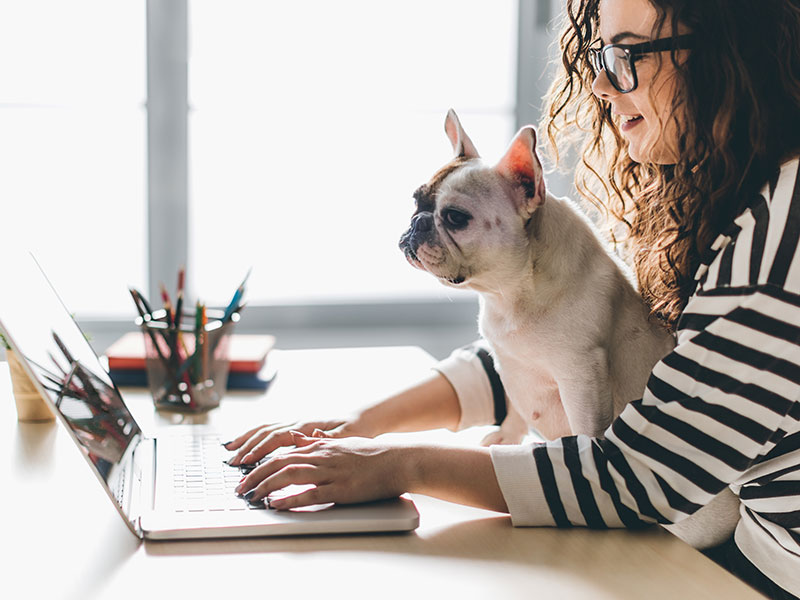 Existing Client Login
Already have an account with us? Log in to request services.
Login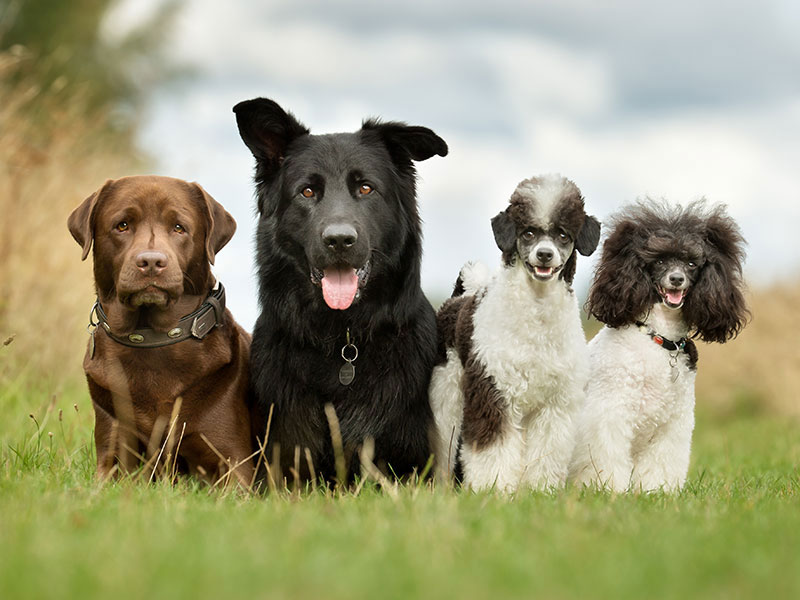 Activate Account
If you are a former client but have not signed on since DEC 2019, you will need to reactivate your account. Please use use the email address you used back then, even if that email address is no longer in use. If you cannot find your account, please contact us.
Activate Now